One of the many interests I've pretty much always had is whales. I've read a German translation of Moby Dick as a preteen, saw the Gregory Peck movie around the same time.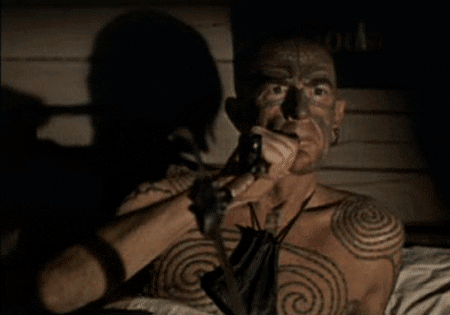 I vaguely remember seeing a dolphin show at an amusement park when I was a kid, I've always liked aquariums and it's difficult to get me away from penguins, seals or walruses at zoos, especially when they're active. Or sharks. Or whatever.
So whenever I had the opportunity to go to an aquarium, I went. Denmark, UK, New Zealand, Virginia Beach, etc.
But even befor that, whales were special. I had non-fiction books on whales, I watched the occasional documentary or movie if it just involved whales. I think that's part of the reason why Star Trek IV is one of my favorite Star Trek movies.
I don't think I ever thought I'd actually see real, big whales out in the wild. They're not exactly commonplace in Germany or wherever I'd been in the first 20 years of my life, but then I got invited to visit a friend in Seattle in 2006. I'd already had my flights book when we had to cancel the whole thing due to him becoming a father for the first time. Would've been awkard because the day I'd arrived was the actual birth day of his daughter. Or within a few days at least.
Needless to say, while happy for him I was angry at the fate and the world, because one of the things we might've done while I was there: Go watch Orcas. Actual black and white beautiful whales in the wild. Even if only from far, that would've made my decade.
So I sulked around and talked to a friend on instant messenger who tried to console me and told me to find another trip somewhere beautiful. Googled a bit and said "How about Iceland? Iceland has whales!"
So I booked a trip to Iceland and reserved a seat on a whale watching tour on one of the days with nothing else planned. I was giddy with excitement, right up until the moment the telephone in my hotel room rang and the receptionist told me the trip had been called off due to bad weather.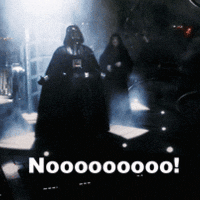 Iceland was absolutely gorgeous, though.
The next time I even considered the possibility of seeing whales was on my trip to New Zealand in 2013. Unfortunately we didn't find any whale watching opportunities on our North Island round trip, and we didn't catch any whales on the week on Norfolk Island afterwards.
What consoled me a little was the fact that we saw a school of dolphins on the boat rip to White Island. Seeing those beautiful creatures swim, jump and frolic all around as felt magical.
And my first time snorkeling (Emily Bay, Norfolk Island) also made for an awesome experience and nice pictures.
Right now I'm working on my next attempt at seeing whales in the wild, planning for my trip to the US west coast followed by 5 days on Maui. Hopefully catching a whale or three in my lens and finally having that experience.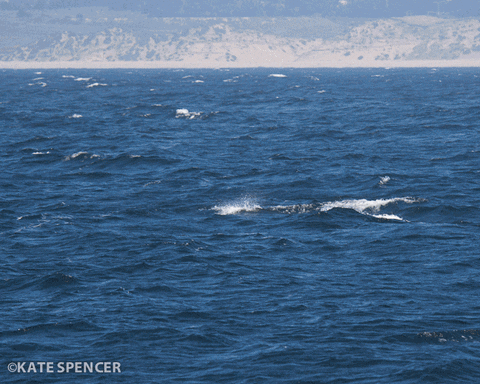 Well, maybe not that trippy, even though that'd be might cool.