So I tried to pump out some parody lyrics for today's blog. First I wanted to turn "Baby got Back" into something brass related. I like big brass and I cannot lie. But I don't even like the song.
So I decided to fall on my backup plan. Turn "Let it go" into a pee-song. ((Yes, I'm immature.))
Halfway through I realized I wouldn't even have to change that much and stopped. So have this bit and a few gifs.
The lake glows blue in the valley right,
Not a toilet to be seen.
No room of isolation,
and it looks like I'll be seen
The flood is pressing like this qushing spring inside
Couldn't hold it in;
Heaven knows I've tried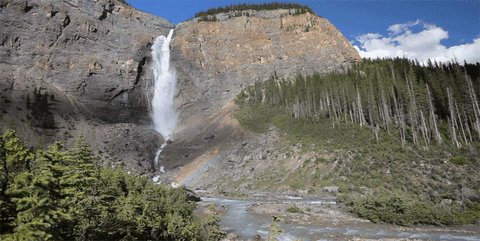 Don't let them in,
don't let them see
Be the good girl you always have to be
Conceal, don't feel,
don't let them know
Well now they know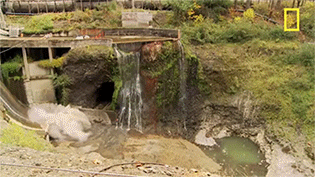 Let it flow, let it flow
Can't hold it back anymore
Let it flow, let it flow
Go right in and slam the door
I don't care
what they're going to say
Let the flood stream out
The wet never bothered me anyway
See?